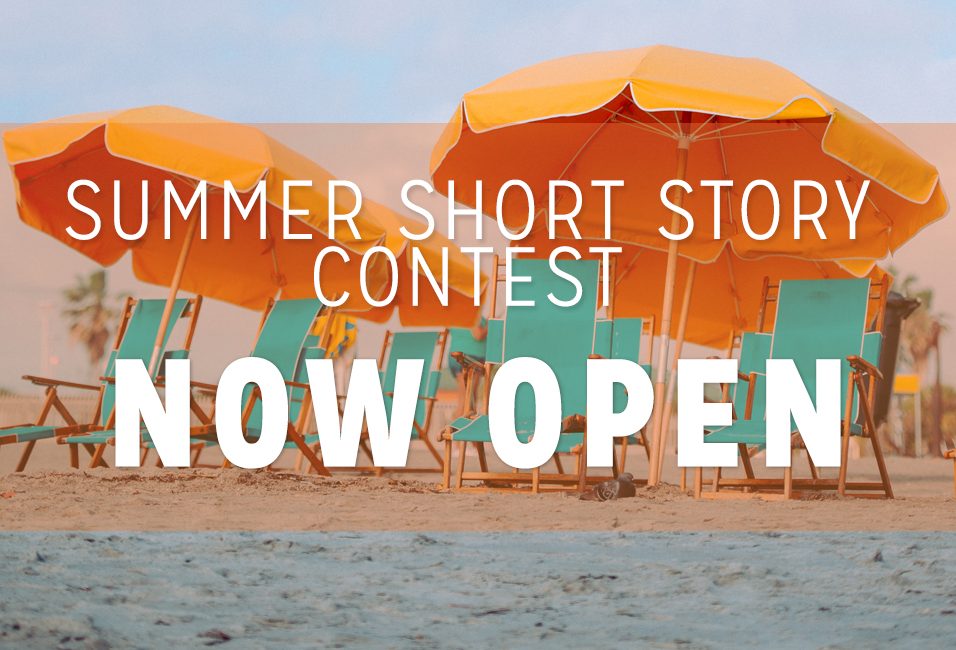 The Summer Short Story Award is a contest for New Writers.
The winning story will be awarded $3000 and publication online.
All winners and honorable mentions will receive agency review by: Nat Sobel from Sobel Weber, Victoria Cappello from The Bent Agency, Andrea Morrison from Writers House, Sarah Fuentes from Fletcher & Company, Heather Schroderfrom Compass Talent, and Siohban McBride from Carnicelli Literary Management.
The Masters Review wants you to succeed and wants your writing to be read. It's been their mission to support emerging writers since day one.
HOW TO PARTICIPATE AND AWARDS
To participate in the competition you have to follow the instructions below…
Accedi o Registrati per visualizzare il bando
Sei interessato alle modalità di partecipazione? Accedi per scoprire di più!